...a gladiator boy in baggy shorts;
with odd popeye elbows
but as yet without the tattoos.
he is given gauntlets
fit not only for fingerless knights
and a gum shield,
made of 'Juicy Fruit'®
and with a jackhammer heart
beating in time to desire;
with eyes of an anthracite hawk
he skips in time with a blurring rope
this boy:
sixteen and harder than you.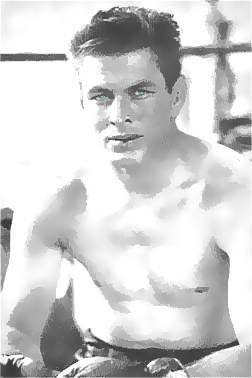 he does not do words
longer than wheelbarrow;
or numbers
beyond the square of ten
but,
by speaking with his hands
he articulates
'the art of fear';
inflicting one cauliflower ear
this week;
next week another.
and last week his brother got the boots:
two ruby slippers whose heels do not click
but with lightning stripes
(the means to dance
quick,
like northern soul
but without the speed).
all for the need to match fists with feet;
to be complete:
to be a fighting man
whose head, though sometimes bowed
has earned the right to be allowed…