[ Join Free! ]
(No Spam mail)


<<

|

>>
Submission Name: Imprisoned Inside

--------------------------------------------------------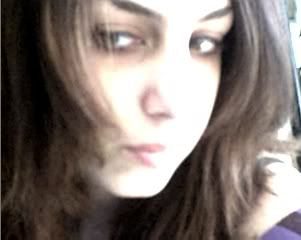 | | |
| --- | --- |
| Author: | Rask |
| ASL Info: | 17/female/Canada... |
| Elite Ratio: | 8 - 56/34/14 |
| Words: | 26 |

| | |
| --- | --- |
| Class/Type: | Poetry/Love |
| Total Views: | 1756 |
| Average Vote: | 5.0000 |
| Bytes: | 210 |
Description:
So short; not my style... I tried so hard to make it longer but sadly, it felt complete. Emotions and thoughts, but that's what all poems are composed of.
Imprisoned Inside

-------------------------------------------




Imprisoned Inside

Of concrete and stone
Remains our heart.
Chalked full of memories lost
And emotions never shown;
Outside these walls,
Departs us from reality.





Submitted on 2006-05-09 17:59:35 Terms of Service / Copyright Rules
Submissions: [ Previous ] [ Next ]
1: >_<
2: I dunno...
3: meh!
4: Pretty cool
5: Wow!


||| Comments |||


102486


Be kind, take a few minutes to review the hard work of others <3
It means a lot to them, as it does to you.