[ Join Free! ]
(No Spam mail)


<<

|

>>
Submission Name: The Unknown

--------------------------------------------------------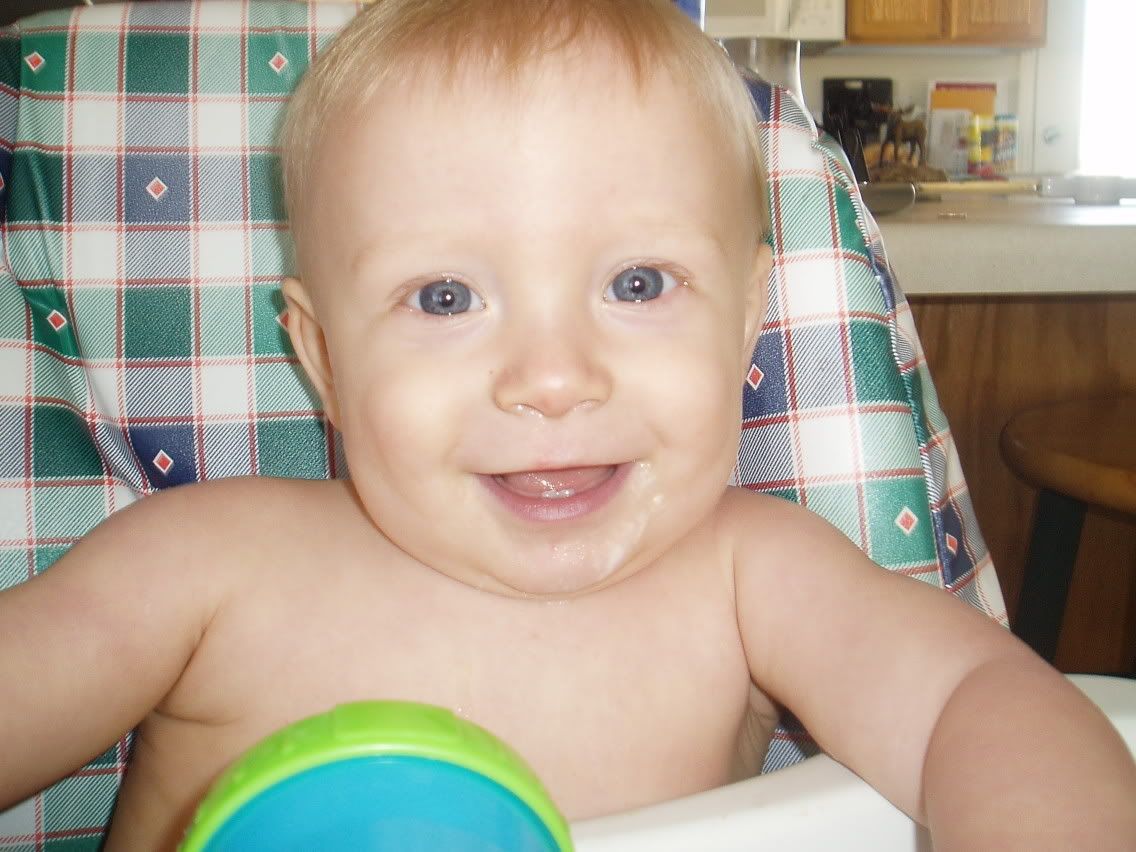 | | |
| --- | --- |
| Author: | bbcakes1115 |
| ASL Info: | 22/f/ut |
| Elite Ratio: | 3.68 - 35/27/16 |
| Words: | 105 |

| | |
| --- | --- |
| Class/Type: | Poetry/Misc |
| Total Views: | 958 |
| Average Vote: | No vote yet. |
| Bytes: | 657 |
Description:
Just a thought Hope you like it.
The Unknown

-------------------------------------------




Stepping into the vast unknown
Awakening to the new day

Upon lifes awaited journey
I learn to ask new questions

How do I know what lies before me?
How do I retain my virtuous soul?

In the swells of change
the river that has come to guide me

I hold tight to the raft of promise
Look on in the dreaming sea

Keeping my values sacred
Taking my life of joy

The muddy waters sometimes find me
But my virtue will not let me faulter

So I sustain the resin of thought
And continue to challenge the unknown





Submitted on 2006-05-16 14:06:01 Terms of Service / Copyright Rules
Submissions: [ Previous ] [ Next ]
1: >_<
2: I dunno...
3: meh!
4: Pretty cool
5: Wow!


||| Comments |||


103506


Be kind, take a few minutes to review the hard work of others <3
It means a lot to them, as it does to you.