[ Join Free! ]
(No Spam mail)


<<

|

>>
Submission Name: My Finest Pearl

--------------------------------------------------------
| | |
| --- | --- |
| Author: | CaramelCandy |
| ASL Info: | 37 Female NYC |
| Elite Ratio: | 6.07 - 118/144/57 |
| Words: | 121 |

| | |
| --- | --- |
| Class/Type: | Poetry/Love |
| Total Views: | 1342 |
| Average Vote: | No vote yet. |
| Bytes: | 788 |
Description:
To My Beautiful and Loving Daughter...Saby J.

Author's Comments:

"My Mother, Carmen A., wrote this poem about me long ago and she wanted me to post it on the Poets' Workshop. She thought it would be nice to share it with those who take time to view my poems."
My Finest Pearl

-------------------------------------------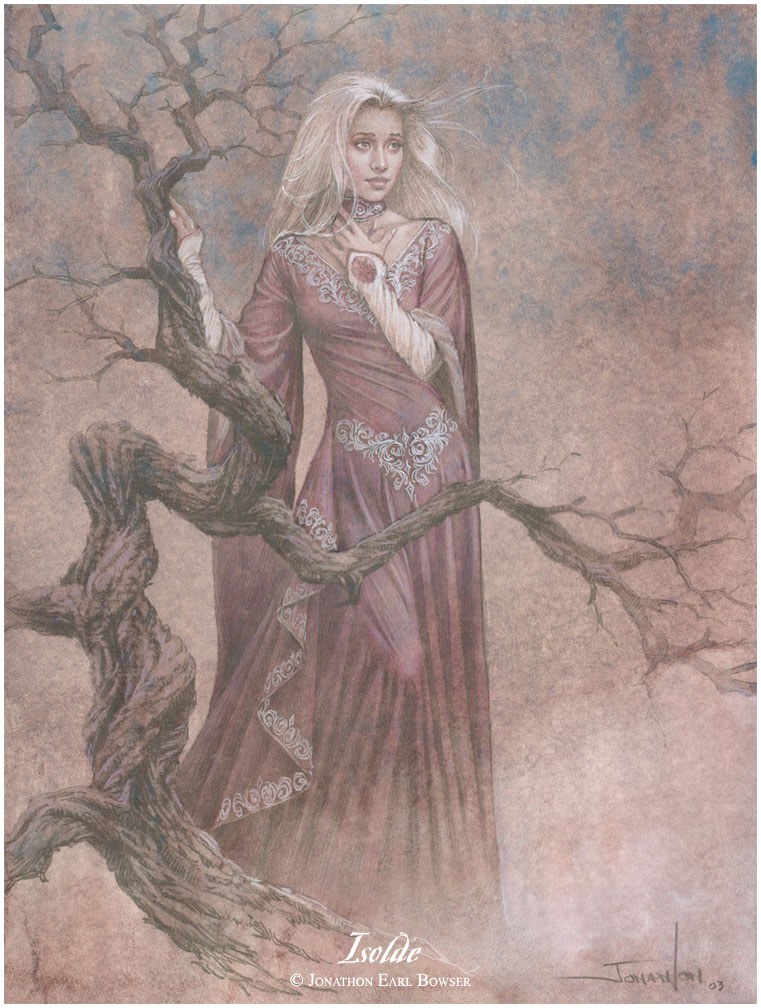 Knowing you before the birth
made your arrival seem more like a myth.
Gentle pats said I'll always be here
just showing you that I am near.

A smile that spread all your sweetness;
your arms that gave so much tenderness.
Little feet running toward me
for every mistake you have made.

I minded each day, as you grew.
I understood my reasons were true.
Then I realized life's full of rewards
for having a small girl in my arms.

Every day you sprung taller and taller;
comprehending my part was growing smaller.
In bringing a beautiful person into the world;
For God gave me the Finest Pearl.


© 2006, Saby J., All Rights Reserved





Submitted on 2006-05-26 03:06:42 Terms of Service / Copyright Rules
Submissions: [ Previous ] [ Next ]
1: >_<
2: I dunno...
3: meh!
4: Pretty cool
5: Wow!


||| Comments |||


104805


Be kind, take a few minutes to review the hard work of others <3
It means a lot to them, as it does to you.