[ Join Free! ]
(No Spam mail)


<<

|

>>
Submission Name: untitled

--------------------------------------------------------
| | |
| --- | --- |
| Author: | metallichick786 |
| ASL Info: | 32/F/Cali |
| Elite Ratio: | 2.79 - 78/85/52 |
| Words: | 231 |

| | |
| --- | --- |
| Class/Type: | Poetry/Longing |
| Total Views: | 747 |
| Average Vote: | No vote yet. |
| Bytes: | 1331 |
Description:
untitled

-------------------------------------------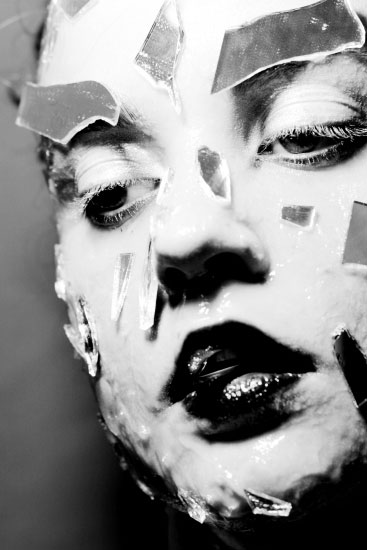 You label me a failure
Condemned with only sin
A constant reminder
Of never being good enough for him

You say I can be better
More beautiful and thin
You beg for me to change
The plea comes from within

My mind is my opposer
Constantly unpleased
My mind is never satisfied
Never allowing me to breathe

I see disgust ever time I look into that mirror
I see the lust my mind has for all of my fear's
A constant war inside my head battles till the end
A wish for some contentment
But never will this send

If I was only you how nice that would be
Because to be like them must be perfect
A life I could live free

Never will I know this life I'm stuck inside this
Shell
Everyday trying to pull out of my own personal hell
A compliment rolls off my back as if it was never said
Sometimes I think I'd like myself if I was only dead
I feel as if I cannot go anywhere
Stuck inside this box
I feel as if my brain has put my sole behind a lock
I wish I could make myself into what I want to be
Because maybe then when I looked in the mirror my mind will like what it see's.






Submitted on 2006-08-01 20:34:00 Terms of Service / Copyright Rules
Submissions: [ Previous ] [ Next ]
1: >_<
2: I dunno...
3: meh!
4: Pretty cool
5: Wow!


||| Comments |||


112979


Be kind, take a few minutes to review the hard work of others <3
It means a lot to them, as it does to you.