[ Join Free! ]
(No Spam mail)


<<

|

>>
Submission Name: Brother's Lullaby

--------------------------------------------------------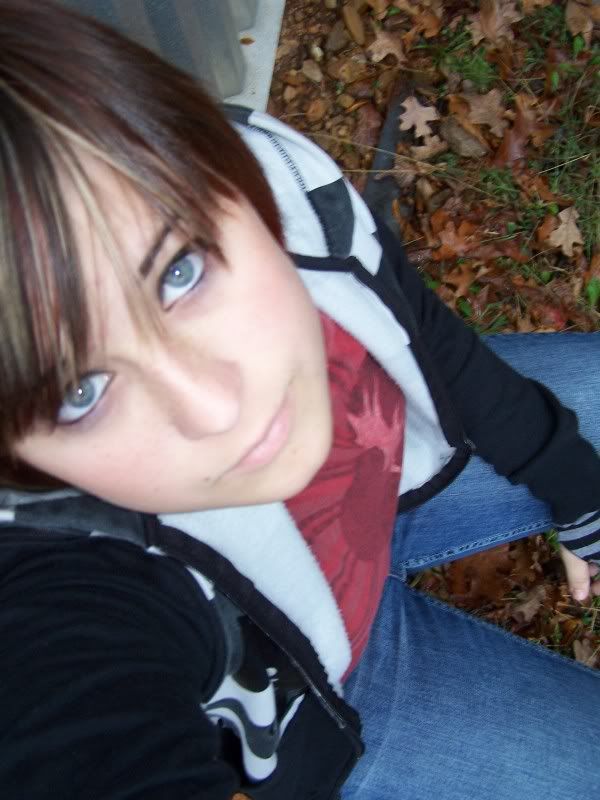 | | |
| --- | --- |
| Author: | Ayane |
| ASL Info: | 17/F/IL |
| Elite Ratio: | 2.75 - 71/128/60 |
| Words: | 53 |

| | |
| --- | --- |
| Class/Type: | Poetry/Dark |
| Total Views: | 924 |
| Average Vote: | No vote yet. |
| Bytes: | 352 |
Description:
It's not what you think it is. My brother used to sing this to me before I went to bed when I was little. It went to a variation to the tune "Rain rain go away" I think. Just goes to show how messed up that SOB was.....
Brother's Lullaby

-------------------------------------------




Here we sit
In a ring
Close your eyes
Now as I sing
One of us
Will someday die
While the rest
Will wonder why
As the ghosts
Come to play
Try to run
They beg to stay
Evilness has left its mark
It will take you
In the dark

.....Goodnight now





Submitted on 2006-09-07 18:52:46 Terms of Service / Copyright Rules
Submissions: [ Previous ] [ Next ]
1: >_<
2: I dunno...
3: meh!
4: Pretty cool
5: Wow!


||| Comments |||


117193


Be kind, take a few minutes to review the hard work of others <3
It means a lot to them, as it does to you.