[ Join Free! ]
(No Spam mail)


<<

|

>>
Submission Name: Broken Angel

--------------------------------------------------------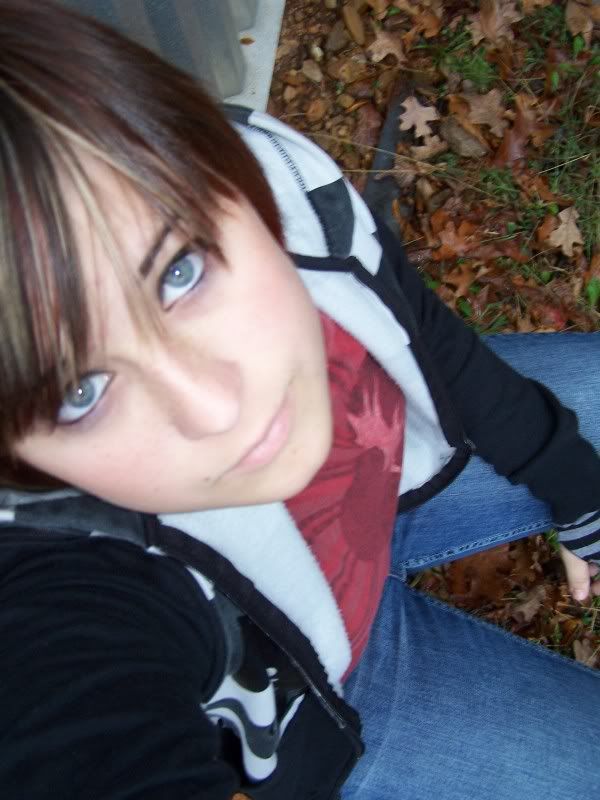 | | |
| --- | --- |
| Author: | Ayane |
| ASL Info: | 17/F/IL |
| Elite Ratio: | 2.75 - 71/128/60 |
| Words: | 228 |

| | |
| --- | --- |
| Class/Type: | Poetry/ |
| Total Views: | 1101 |
| Average Vote: | 2.0000 |
| Bytes: | 1347 |
Description:
Something I just threw together.
Broken Angel

-------------------------------------------




I was alone in my own hell
But she broke down all the walls
Her wings flying oh so fast
To catch me as I fall

Cutting through the darkness
Eyes stinging from her light
She came again to save me
For it was me I was trying to fight

Her smile was so perfect
In her presense I could fly
How could I have possibly known
It was all such a big lie?

Her light began to fade
Her wings were torn and broken
Then suddenly she vanished
My true words left unspoken

I tried to look for her
But the scenery stayed the same
Would she hate me for her sadness?
Was I the one to blame?

But I finally found my angel
Weeping soflty on the floor
So tired of this world of lies
She could take it no more

I tried to hold her close
To tell her it's okay
I wanted her to see I cared
That I wanted her to stay

She told me to live on for her
As she slowly closed her eyes
Why did she have to leave me alone
In this lonely world of lies?

She'll never get to learn the truth
The saddest truth to know
How many tears I cried that night
That night I let her go





Submitted on 2006-09-28 18:29:23 Terms of Service / Copyright Rules
Submissions: [ Previous ] [ Next ]
1: >_<
2: I dunno...
3: meh!
4: Pretty cool
5: Wow!


||| Comments |||


119913


Be kind, take a few minutes to review the hard work of others <3
It means a lot to them, as it does to you.