[ Join Free! ]
(No Spam mail)


<<

|

>>
Submission Name: Envy

--------------------------------------------------------
| | |
| --- | --- |
| Author: | Poetic_tragedy6 |
| ASL Info: | 25/F/OR |
| Elite Ratio: | 2.65 - 114/155/74 |
| Words: | 54 |

| | |
| --- | --- |
| Class/Type: | Poetry/The pain inside |
| Total Views: | 733 |
| Average Vote: | No vote yet. |
| Bytes: | 372 |
Description:
A poem about a friend and how she feels as I do
Envy

-------------------------------------------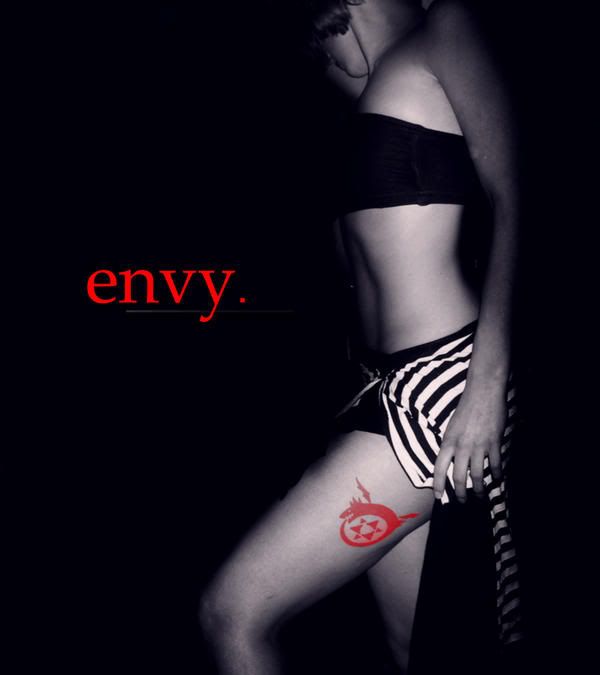 Envy me,envy you
There is nothing you can do
Perfect and pure,that's what you are
Beautiful skin,unscarred
You walk with confidence
I am always on the defence
I try to be like you
But secretly knowing it can never be true
Resentment and envy
But what's so sad...
You feel the same about me...





Submitted on 2006-11-08 20:53:32 Terms of Service / Copyright Rules
Submissions: [ Previous ] [ Next ]
1: >_<
2: I dunno...
3: meh!
4: Pretty cool
5: Wow!


||| Comments |||


124329


Be kind, take a few minutes to review the hard work of others <3
It means a lot to them, as it does to you.