[ Join Free! ]
(No Spam mail)


<<

|

>>
Submission Name: Those Three Words

--------------------------------------------------------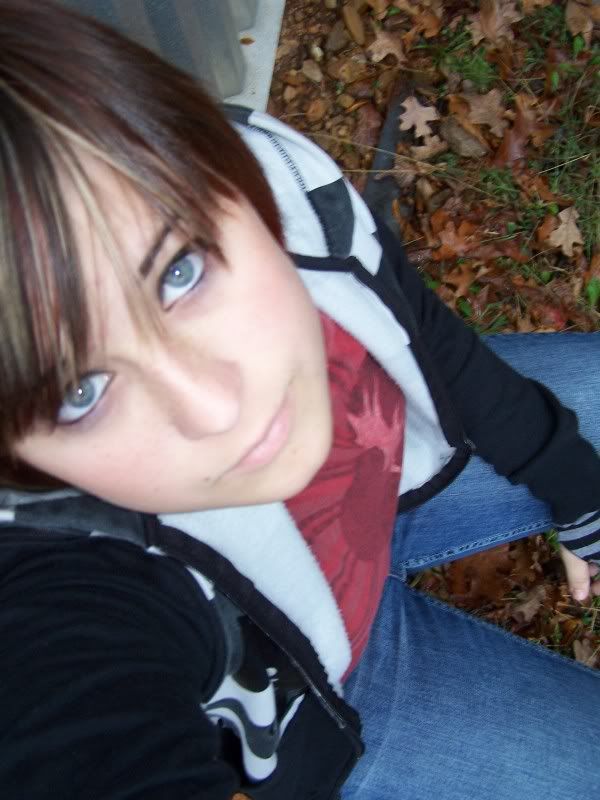 | | |
| --- | --- |
| Author: | Ayane |
| ASL Info: | 17/F/IL |
| Elite Ratio: | 2.75 - 71/128/60 |
| Words: | 119 |

| | |
| --- | --- |
| Class/Type: | Poetry/Love |
| Total Views: | 525 |
| Average Vote: | No vote yet. |
| Bytes: | 739 |
Description:
No matter what everyone else says.....I'll still believe him.....and love him
Those Three Words

-------------------------------------------




I picture your face
In the back of my head
Fabricated from words
That you've already said
Those three words that hang
In each falling tear
Just three simple words
I was dying to hear
I felt for your hand
But you pulled it away
So I'll wait for the end
Let it come as it may
How much would it hurt
To have said it more often?
Now they'll echo here over
In my dark, lonely coffin
But as I lay here
This is all I can do
Is say those three words
I hope they reach you
I hope you hear them
Let them into your heart
For I'll always love you
No matter how far apart





Submitted on 2006-11-18 18:40:49 Terms of Service / Copyright Rules
Submissions: [ Previous ] [ Next ]
1: >_<
2: I dunno...
3: meh!
4: Pretty cool
5: Wow!


||| Comments |||


125691


Be kind, take a few minutes to review the hard work of others <3
It means a lot to them, as it does to you.