[ Join Free! ]
(No Spam mail)


<<

|

>>
Submission Name: Our song

--------------------------------------------------------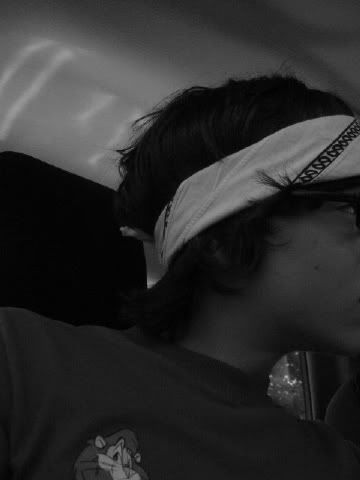 | | |
| --- | --- |
| Author: | Cannablisjunkie |
| ASL Info: | 22/Male/Indianapolis, IN |
| Elite Ratio: | 2.59 - 77/147/87 |
| Words: | 168 |

| | |
| --- | --- |
| Class/Type: | Poetry/Passion |
| Total Views: | 1466 |
| Average Vote: | No vote yet. |
| Bytes: | 1121 |
Description:
blaahh, mind fried. need outside perspectives.
Our song

-------------------------------------------




She turns on the record player,
then walks back to the love seat,
where I lie.

Her indian styled leggs
aid in being a great head rest of mine
as my mind does penetrate dreams depths.
Where lucidly i'm at my best.

I'm more than less comfortably secure with her at least.
Requesting religiously for more
of this world to be offering me.

Lord why instead of praying, I beg?
Help me rise re-introducing me to
a new path rather than once led.

The one in which I thought I knew
to be correct..and true.
He's neglected me again,
but don't stop. Please continue.
To help self motivation see me through.

Yes, ignore me please awhile i'm drifting..
in a land discolored by stained melodies
that remind me of our once perfectly sounding harmony.

When the track finally does end
I awaken naked, and vulnerable.
You're too dependable transcending
the unimaginable only in my sleep.





Submitted on 2006-12-08 05:55:18 Terms of Service / Copyright Rules
Submissions: [ Previous ] [ Next ]
1: >_<
2: I dunno...
3: meh!
4: Pretty cool
5: Wow!


||| Comments |||


127906


Be kind, take a few minutes to review the hard work of others <3
It means a lot to them, as it does to you.