[ Join Free! ]
(No Spam mail)


<<

|

>>
Submission Name: Reminisce

--------------------------------------------------------
| | |
| --- | --- |
| Author: | dreamer37517 |
| ASL Info: | 25/F/Bama |
| Elite Ratio: | 3.82 - 161/149/49 |
| Words: | 68 |

| | |
| --- | --- |
| Class/Type: | Poetry/Satire |
| Total Views: | 921 |
| Average Vote: | No vote yet. |
| Bytes: | 539 |
Description:
This will most likely sound like a random rant but it has a hidden meaning, mostly on a mistake I made involving a friendship/relationship. It helped me make a decision.... the right decision.
Friendship beats all.
Reminisce

-------------------------------------------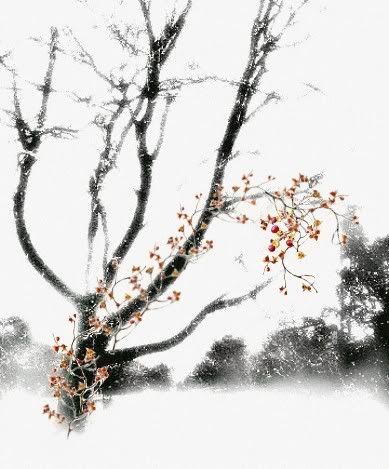 The past is retold
Your bliss unfolds
With memories
And pleasant dreams

Time to remember
You must surrender
What to decide
What to let slide

Good times recalled
Joy reinstalled
But laughter's forgotten
And sorrow brought in

When time returns
The hurt still burns
All comes to an end
No more pretend

Choice were made
Prices soon paid
Paths are crossed
innocence now lost





Submitted on 2006-12-14 22:58:25 Terms of Service / Copyright Rules
Submissions: [ Previous ] [ Next ]
1: >_<
2: I dunno...
3: meh!
4: Pretty cool
5: Wow!


||| Comments |||


128786


Be kind, take a few minutes to review the hard work of others <3
It means a lot to them, as it does to you.