[ Join Free! ]
(No Spam mail)


<<

|

>>
Submission Name: EMO

--------------------------------------------------------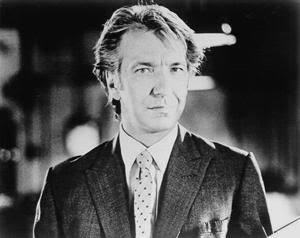 | | |
| --- | --- |
| Author: | HaldirLives |
| Elite Ratio: | 5.12 - 234/149/60 |
| Words: | 40 |

| | |
| --- | --- |
| Class/Type: | Poetry/Misc |
| Total Views: | 868 |
| Average Vote: | No vote yet. |
| Bytes: | 343 |
Description:
Just an exercise. I thought about trying to write an 'emo' poem, and then decided it'd be cool to use words that started with 'emo'. How did I do?
EMO

-------------------------------------------




I'm feeling emotional,
Honest and true.
I need emollition
For my sins.

I've found emoticons
Can't express me.
I've seen emotive
Words on a page.

Now I'll try emotion,
Without smilies or stars.
But no emolument
Is forthcoming.





Submitted on 2006-12-18 12:38:30 Terms of Service / Copyright Rules
Submissions: [ Previous ] [ Next ]
1: >_<
2: I dunno...
3: meh!
4: Pretty cool
5: Wow!


||| Comments |||


129182


Be kind, take a few minutes to review the hard work of others <3
It means a lot to them, as it does to you.