[ Join Free! ]
(No Spam mail)


<<

|

>>
Submission Name: Roomate Confessional

--------------------------------------------------------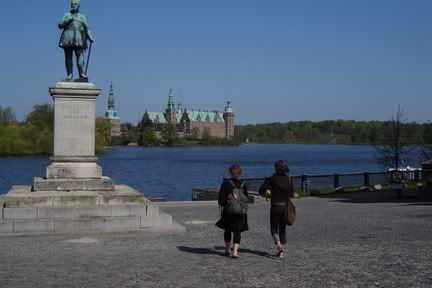 | | |
| --- | --- |
| Author: | Artist4rent |
| ASL Info: | 20-F-KÝbenhavn |
| Elite Ratio: | 2.91 - 37/32/31 |
| Words: | 122 |

| | |
| --- | --- |
| Class/Type: | Poetry/Angry |
| Total Views: | 946 |
| Average Vote: | No vote yet. |
| Bytes: | 753 |
Description:
I been living with someone for the last 2 years. Were not the best of friends. We are opposite. She is a senistive, some what broken person. I am strong willed, and quite content. We have tried to do this living thing for so long. and it hasn't been horrible but its finnally over and its not ending well... This is a bit dramatic from the situation. But its the extreme feelings of all lot of contain emotions. So yes.
Roomate Confessional

-------------------------------------------




Silence can kill
So can looking the other away
Maybe its just the pride in the way
Its a never ending cycle
I am me, A piece a plastic
You are you, A piece of cloth

You cry a river
I sit in silence
Pain brings you company
and leave only shadows for me

maybe I am too strong
and you are just weak
roommates or just common existence
Its the same story with new twist

I haven't changed
and I doubt you aswell
lets not pretend to be happy
If all their is pain inside.

I am a heartless bitch
All I see is pathelic
No more apolgeizes this time
You are leaving to save my mind





Submitted on 2007-01-21 16:43:48 Terms of Service / Copyright Rules
Submissions: [ Previous ] [ Next ]
1: >_<
2: I dunno...
3: meh!
4: Pretty cool
5: Wow!


||| Comments |||


132742


Be kind, take a few minutes to review the hard work of others <3
It means a lot to them, as it does to you.