[ Join Free! ]
(No Spam mail)


<<

|

>>
Submission Name: Self-Esteem

--------------------------------------------------------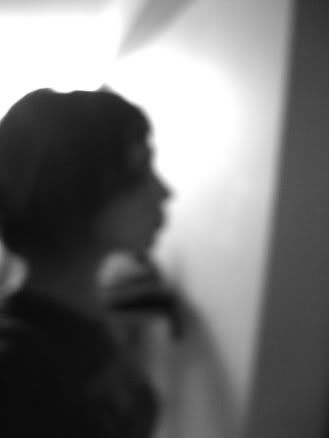 | | |
| --- | --- |
| Author: | GOGO1877 |
| Elite Ratio: | 2.72 - 33/138/89 |
| Words: | 122 |

| | |
| --- | --- |
| Class/Type: | Misc/Misc |
| Total Views: | 700 |
| Average Vote: | No vote yet. |
| Bytes: | 624 |
Description:
bable.
Self-Esteem

-------------------------------------------




I'm growing apart from everything and everyone. I do not want to go so the mall, I do not want to talk about whattafuck you talk about. I don't want to talk about my problems. i just want to be alone. i may be a loner but i'm not a dweeb. I'll just pretend I have no sel-esteem and things will be just fine. I don't need friends, I just need do be me. My family always told me that everyone will love you if you are just yourself but i can see that's not true. From the looks of you. So go ahead and tell me everything I am. I don't care, it doesn't effect me. i have no self-esteem.





Submitted on 2007-02-01 19:40:23 Terms of Service / Copyright Rules
Submissions: [ Previous ] [ Next ]
1: >_<
2: I dunno...
3: meh!
4: Pretty cool
5: Wow!


||| Comments |||


133740


Be kind, take a few minutes to review the hard work of others <3
It means a lot to them, as it does to you.