[ Join Free! ]
(No Spam mail)


<<

|

>>
Submission Name: Voices Of Suffocation

--------------------------------------------------------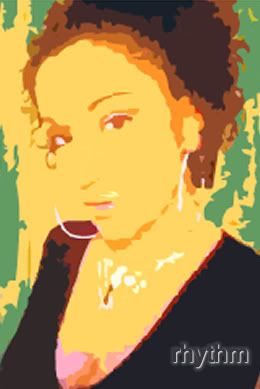 | | |
| --- | --- |
| Author: | Munchie_1226 |
| ASL Info: | 25/F/E.STL |
| Elite Ratio: | 4.49 - 1831/1834/185 |
| Words: | 272 |

| | |
| --- | --- |
| Class/Type: | Poetry/Serious |
| Total Views: | 1482 |
| Average Vote: | No vote yet. |
| Bytes: | 1623 |
Description:
Just Breathe.....

That's write...Li Li is back in the building....
Voices Of Suffocation

-------------------------------------------




There is something whispering to me
Telling me...
To just
Be....
To live life fruitfully
And spiritually
Overlooking every thing that I see
Accepting the way things really are
I've come far from my past tribulations
Walked the path of desolation
Down on my knees with tears of desperation
Questioning my creation

Looking at the scars where I was to blame
Hanging my head with shame
For all I did was create memories
That will never disappear
I fell fate to all my fear
Didn't see things with a clear perspective
Never had that protective side of mentality
Lacking functionality of self appreciation
Never acknowledging there was a mediation
Between spirit body and mind
That place where I could find
Acceptance

I thought I was wrong for my choices
Chose to listen to all the voices
That suffocated my lungs and caused me to run
From myself

I've come far from where I once stood
Deciphered the bad from the good
Realizing that I am what I was born to be
Speaking freely and openly
Upon the things that once took over my soul
Admitting when things were out of control
Gaining the strength to carry forward with my goal
To grow instead of restrain what I am
Because even if nobody else understands
I know within myself that I gave all I could give


© 2007 Li Li






Submitted on 2007-07-23 17:01:14 Terms of Service / Copyright Rules
Submissions: [ Previous ] [ Next ]
1: >_<
2: I dunno...
3: meh!
4: Pretty cool
5: Wow!


||| Comments |||


147114


Be kind, take a few minutes to review the hard work of others <3
It means a lot to them, as it does to you.