[ Join Free! ]
(No Spam mail)


<<

|

>>
Submission Name: The Portrait She Painted

--------------------------------------------------------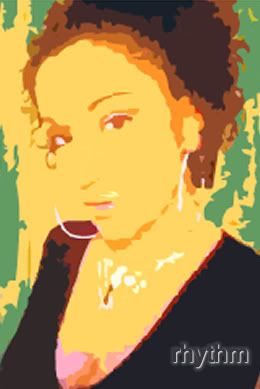 | | |
| --- | --- |
| Author: | Munchie_1226 |
| ASL Info: | 25/F/E.STL |
| Elite Ratio: | 4.49 - 1831/1834/185 |
| Words: | 168 |

| | |
| --- | --- |
| Class/Type: | Poetry/Misc |
| Total Views: | 1306 |
| Average Vote: | No vote yet. |
| Bytes: | 1099 |
Description:
The Portrait She Painted

-------------------------------------------




She hid behind fake faces
Thinking the illusion replaces
The reality of who SHE
Really is

Never acknowledging
The truth will always be exposed
Even when you refuse to unfold
The facts behind the fiction

Depiction of self morality
Gaining undignified personality
To put forth a persona
Of what she WANTS to be

Hiding from the portrait she's painted
Never emancipated in her own prosecutions
Putting forth falsified contributions
Of pollution to cloud her surroundings

There was something within
Telling her to pretend
To manipulate and misrepresent
To invent and not once resent
The infection of lies she supplies

Contaminating minds
With the lowest sense of ethic
Apathetic art displayed
As she craves the praise

Her own form of regressions
Soulless impressions
Waiting to engulf her
In the storm she self created






Submitted on 2007-07-27 13:13:31 Terms of Service / Copyright Rules
Submissions: [ Previous ] [ Next ]
1: >_<
2: I dunno...
3: meh!
4: Pretty cool
5: Wow!


||| Comments |||


147268


Be kind, take a few minutes to review the hard work of others <3
It means a lot to them, as it does to you.