[ Join Free! ]
(No Spam mail)


<<

|

>>
Submission Name: The Truth About Heartbeats

--------------------------------------------------------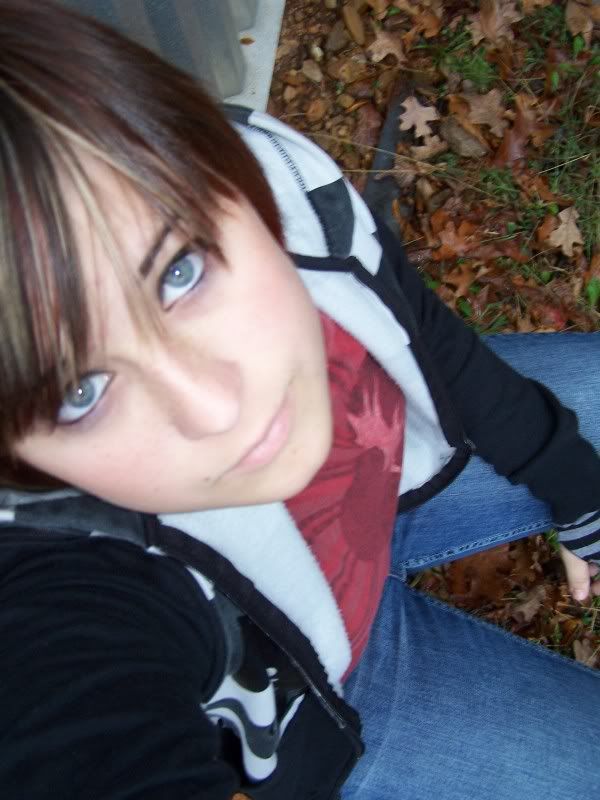 | | |
| --- | --- |
| Author: | Ayane |
| ASL Info: | 17/F/IL |
| Elite Ratio: | 2.75 - 71/128/60 |
| Words: | 257 |

| | |
| --- | --- |
| Class/Type: | Poetry/Lostfriend |
| Total Views: | 726 |
| Average Vote: | No vote yet. |
| Bytes: | 1676 |
Description:
Got my updates on how Elli's doing. I've been in a down mood since then so I felt like writing this.
The Truth About Heartbeats

-------------------------------------------




Now they'll lay me down to sleep

On the cardboard mattress and paper-thin sheets

The lights above me flicker restlessly

On and off....Off and on...

In the distance I can hear footsteps approaching

But I know that this place is silent

Alive only with dead silence; Irony

The imagined footsteps are aligned

With each decending peak on the monitor next to me

They're not getting closer, just louder

And in a sense, more distant

Each of my heartbeats are mile markers

Counting how far away I'll be taken away from you

Each of my heartbeats are the clicks of piano keys

Playing out my last piece I wrote for you

Each of my heartbeats are each one of the snowflakes

That we danced around in together so long ago

Each heartbeat stands for each memory

That has run through my head

I'm trying to remember all of them

For I don't think I'll be making anymore new ones

My heartbeats are getting louder

The red cross painted on the large window

Is flickering out of focus along with the lights

And the green lines jumping to my right

Until the clicks, beeping, and buzzing are all one

One melancholy requiem that I'm sending out to you

Each one of my heartbeats are all of the days

That I wish I could have stayed with you






Submitted on 2007-08-22 18:55:41 Terms of Service / Copyright Rules
Submissions: [ Previous ] [ Next ]
1: >_<
2: I dunno...
3: meh!
4: Pretty cool
5: Wow!


||| Comments |||


148431


Be kind, take a few minutes to review the hard work of others <3
It means a lot to them, as it does to you.
It's Night Now written by RisingSon
Pain, an elixir. written by Ramneet
Primitive Lapse written by Crestfallenman
You do, I Do written by poetotoe
4th Season of Vivaldi written by HisNameIsNoMore
Before, Now, & After written by SincerWritinAsh
Cosmic Dreams written by Chelebel
True Death written by layDsayD
Alone in the Crowd written by SavedDragon
Your Lover written by Cordell
Summer written by layDsayD
Every..... written by jackz
PEARL (Exclusive Poem) 10th Anniversary... written by Cordell
Sunset written by rev.jpfadeproof
Whiteout written by layDsayD
Bond written by saartha
World I No Longer Want written by ForgottenGraves
Wavelength written by saartha
Supernatural Cowboy Sleuth (7) written by endlessgame23
descent written by TheBadSadMan
Neither Here nor There written by layDsayD
Brigit written by endlessgame23
Blood Stains Are The Worst written by ForgottenGraves
Red Barn written by rev.jpfadeproof
The Severed Head written by HisNameIsNoMore
Push written by JanePlane
Sleep Talk written by Queen_of_spades
Linger written by saartha
I will call out your name written by RisingSon
Bee Keeper written by endlessgame23