[ Join Free! ]
(No Spam mail)


<<

|

>>
Submission Name: diamond dance on the water front

--------------------------------------------------------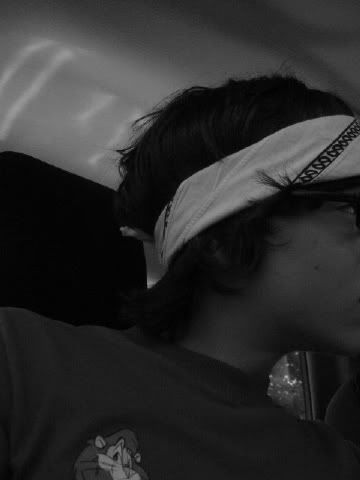 | | |
| --- | --- |
| Author: | Cannablisjunkie |
| ASL Info: | 22/Male/Indianapolis, IN |
| Elite Ratio: | 2.59 - 77/147/87 |
| Words: | 150 |

| | |
| --- | --- |
| Class/Type: | Poetry/Passion |
| Total Views: | 1299 |
| Average Vote: | No vote yet. |
| Bytes: | 918 |
Description:
I would love any, and all feedback. Negative or positive. Bash me up if you'd like. I haven't been posting as much as I should!
diamond dance on the water front

-------------------------------------------




Amongst moon light,
we stride side by side parallel with the ocean.
Her hand in mine.

Bold stars hide in the corners of her eyes
like diamonds in a head on collision with day light.
It's a warm night,
and this salty air's temperature sits with us just right

You know some compare us to poetry
the way we both move together so supposedly.
How we both act so knowingly of the mutually
preceived bond we're both sharing thankfully.

In script I had writ what it is about you
that moves me into new feilds of just and cause.
I wrote exactly how you sooth and caress my mood
before turning black and blue.

Now at a new found loss.
My final decision is, with this tide I'll follow,
forever more - forever more
I guess we'll never know.





Submitted on 2007-10-30 13:21:04 Terms of Service / Copyright Rules
Submissions: [ Previous ] [ Next ]
1: >_<
2: I dunno...
3: meh!
4: Pretty cool
5: Wow!


||| Comments |||


151890


Be kind, take a few minutes to review the hard work of others <3
It means a lot to them, as it does to you.