[ Join Free! ]
(No Spam mail)


<<

|

>>
Submission Name: scratch pad 2

--------------------------------------------------------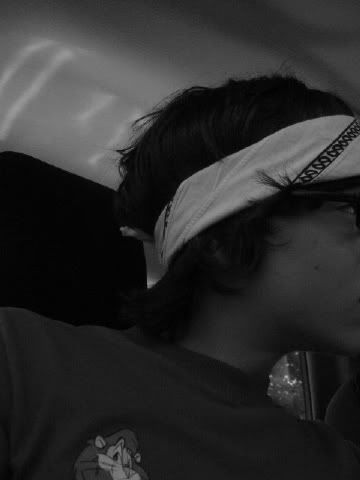 | | |
| --- | --- |
| Author: | Cannablisjunkie |
| ASL Info: | 22/Male/Indianapolis, IN |
| Elite Ratio: | 2.59 - 77/147/87 |
| Words: | 94 |

| | |
| --- | --- |
| Class/Type: | Poetry/Passion |
| Total Views: | 875 |
| Average Vote: | No vote yet. |
| Bytes: | 570 |
Description:
messin' around, and thoughts welcomed.
scratch pad 2

-------------------------------------------




it's like heaven on earth, when you move me.
like so many luminous fire flies, out of hands reach.

it's all the letters forming words inbetween her smiling, or the feeling we get when being surrounded by thousands of flower pedals that make up this feild of daisey's.

it has so much to do with our timing, and how we sync up perfectly. it happens everytime she thinks of kissing me.

it's funny, how fictional this dream is becoming. the longer I wait the farther apart it seems we're running.





Submitted on 2007-11-13 11:07:20 Terms of Service / Copyright Rules
Submissions: [ Previous ] [ Next ]
1: >_<
2: I dunno...
3: meh!
4: Pretty cool
5: Wow!


||| Comments |||


152773


Be kind, take a few minutes to review the hard work of others <3
It means a lot to them, as it does to you.