[ Join Free! ]
(No Spam mail)


<<

|

>>
Submission Name: dead wrong

--------------------------------------------------------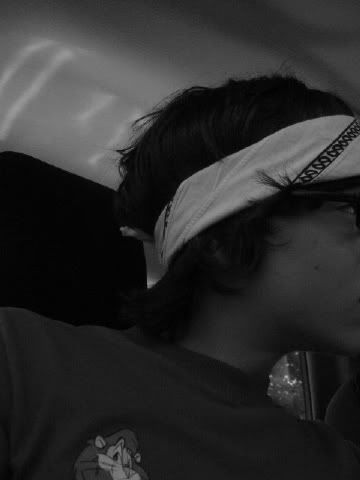 | | |
| --- | --- |
| Author: | Cannablisjunkie |
| ASL Info: | 22/Male/Indianapolis, IN |
| Elite Ratio: | 2.59 - 77/147/87 |
| Words: | 97 |

| | |
| --- | --- |
| Class/Type: | Poetry/Passion |
| Total Views: | 820 |
| Average Vote: | No vote yet. |
| Bytes: | 580 |
Description:
scratch pad 1
dead wrong

-------------------------------------------




I hope you're wrong too, dead wrong with everything you do.

Don't ever call back after I hang up, 'cause i'll never answer again, at least not for you.
"Take our big picture. The bigger picture, into a higher consideration."

It includes dabs of paint here and there.

Lots of color everywhere
making up most of you and smears of
blue hues going into the sky that hide behind you, which then dries us to canvas like dew dries with the sooner rising sun defeating our moon.






Submitted on 2007-11-20 13:30:24 Terms of Service / Copyright Rules
Submissions: [ Previous ] [ Next ]
1: >_<
2: I dunno...
3: meh!
4: Pretty cool
5: Wow!


||| Comments |||


153236


Be kind, take a few minutes to review the hard work of others <3
It means a lot to them, as it does to you.