[ Join Free! ]
(No Spam mail)


<<

|

>>
Submission Name: The Dream I Dreamt I Dreamed

--------------------------------------------------------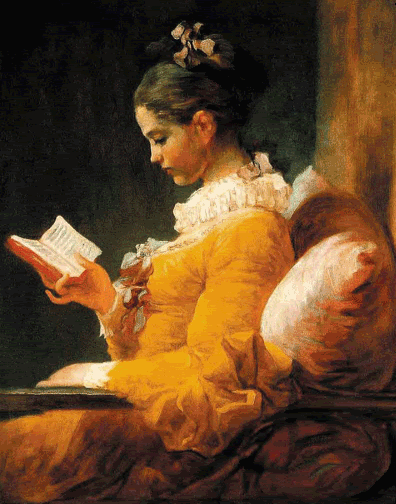 | | |
| --- | --- |
| Author: | Mandi Gayle |
| ASL Info: | 22/Female/Kentucky |
| Elite Ratio: | 4.45 - 298/348/150 |
| Words: | 89 |

| | |
| --- | --- |
| Class/Type: | Poetry/Misc |
| Total Views: | 1551 |
| Average Vote: | No vote yet. |
| Bytes: | 508 |
Description:
This is just a bit of silliness - hope it makes you scratch your head and smile! :)
The Dream I Dreamt I Dreamed

-------------------------------------------




I dreamed a dream in which I dreamt
I fell asleep and dreamed;
And in the dream I dreamed I dreamt
Not a thing was as it seemed!

While I dreamed of this dream I dreamt
I dreamed I awoke from dreaming;
And in my dream when I dreamt I woke
I found that I was screaming!

What a scream I dreamed I screamt
After the dream I dreamt I dreamed!
And I woke relieved from all I'd dreamt
For now all was as it seemed!






Submitted on 2008-01-14 01:58:28 Terms of Service / Copyright Rules
Submissions: [ Previous ] [ Next ]
1: >_<
2: I dunno...
3: meh!
4: Pretty cool
5: Wow!


||| Comments |||


155912


Be kind, take a few minutes to review the hard work of others <3
It means a lot to them, as it does to you.