[ Join Free! ]
(No Spam mail)


<<

|

>>
Submission Name: Feed my pains, before hunger gains

--------------------------------------------------------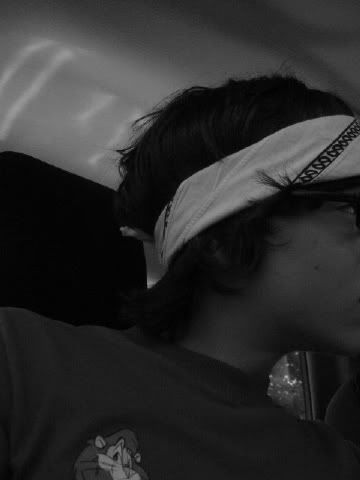 | | |
| --- | --- |
| Author: | Cannablisjunkie |
| ASL Info: | 22/Male/Indianapolis, IN |
| Elite Ratio: | 2.59 - 77/147/87 |
| Words: | 102 |

| | |
| --- | --- |
| Class/Type: | Poetry/Passion |
| Total Views: | 1110 |
| Average Vote: | No vote yet. |
| Bytes: | 712 |
Description:
Feed my pains, before hunger gains

-------------------------------------------





Murmured words of hers
from furs surrounding
her coats hood swears
up and down
this is
misery

Don't worry me,
empathetically craving
change from
me

Please,
my emperor, my
Constantine
lead me to my becoming world.

I've got my body curled.
Surrendered myself unto her.

If we were to ever reoccur
apart of the others - the contemplators
a perfered breed from out our herd..

Then my eyes open wide
would not ever be considered
by person to person.

I'm starving for their affection





Submitted on 2008-01-28 22:35:03 Terms of Service / Copyright Rules
Submissions: [ Previous ] [ Next ]
1: >_<
2: I dunno...
3: meh!
4: Pretty cool
5: Wow!


||| Comments |||


156698


Be kind, take a few minutes to review the hard work of others <3
It means a lot to them, as it does to you.