[ Join Free! ]
(No Spam mail)


<<

|

>>
Submission Name: Writing it down for you

--------------------------------------------------------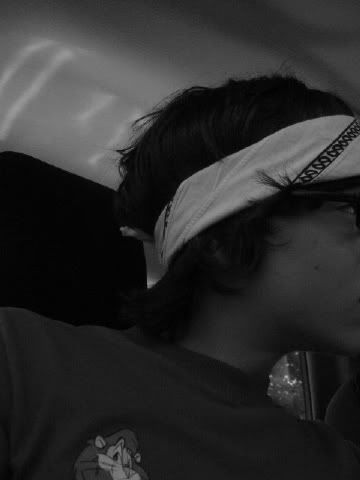 | | |
| --- | --- |
| Author: | Cannablisjunkie |
| ASL Info: | 22/Male/Indianapolis, IN |
| Elite Ratio: | 2.59 - 77/147/87 |
| Words: | 88 |

| | |
| --- | --- |
| Class/Type: | Poetry/Passion |
| Total Views: | 832 |
| Average Vote: | No vote yet. |
| Bytes: | 540 |
Description:
Sleep
Writing it down for you

-------------------------------------------




I wish I had someone to talk to,
someone other than you.

Who is there to confide in
about all this pain painted me blue.

I had a rough night again,
been worryin' sick but, then
when am I not

Got too much on my mind today

The doc said,
"All the meds I give
should take it all away."

Two more tears I shed in bed
squeezing my pillow against my head
untill I feel my bodies/mind
is dead.





Submitted on 2008-01-31 20:43:29 Terms of Service / Copyright Rules
Submissions: [ Previous ] [ Next ]
1: >_<
2: I dunno...
3: meh!
4: Pretty cool
5: Wow!


||| Comments |||


156884


Be kind, take a few minutes to review the hard work of others <3
It means a lot to them, as it does to you.