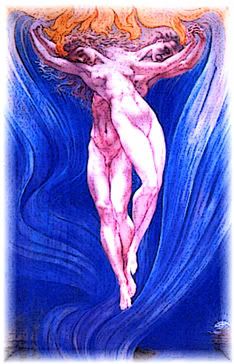 You
fucking
see this?
Right here in my hand-
I took this from you.
Do you miss it?
-Want it back?
I won't protect it.
I didn't even wash my hands first.
Is this worth much to you?
I mean,
really?
Because, to be honest, I'm not so impressed.
Was this for me?
-Because of me?
In spite of me, inspired by me?
I think it's sick and cancerous...
I think it's self-defeating.
Is it fragile?
-Or just sensitive?
I'm just asking; how easy is it to break?
Because I certainly don't want to keep it.
And no, you can't have it back.
It never really belonged to you, did it?
I can't throw it out though.
You'll just rummage through the filth for it,
won't you?
-No fucking self-respect...
It has the weight of nothing!
It has the scent of desperation.
This, right here,
-it makes me gag.
DO YOU SEE THIS???
-I took this from you!
I had to because you never gave.
And even though it makes me
physically ill-
I have no choice but to devour it.
And let it rot me from within...
_______________________________________________________