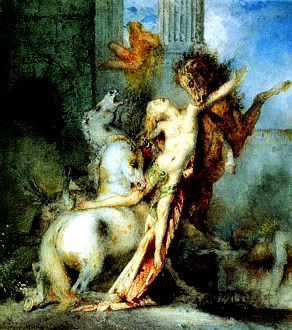 I feel this inside of me///
it rattles
I'm broken.
I beg-
on bended knee
I ask you take all that's inside of me...
It's poison///
you'll choke
It seems I have misspoke-
I try.
Did he?
I give you all that lies within...
The seed of the fruit that has tempted so many
The core of the syn that has tempted aplenty
The juices that make the most full's mouth water
The father, the son, holy-spirit, and slaughter
What lies in the center; the void///
It's absent
I'm hollow.
Touch-
you'll scatter to the wind
And I will most assuredly follow...
________________________________________________________