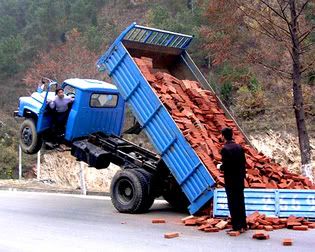 Well,
there are these little things called promises
That when, not kept, are then called lies
There's this little thing called lovehurtlost
That comes at far to high a cost
-So, again, I find my
eyes wet
Well, no, not really...
-Not yet
See; I've played this game before
~you are playing me now~
So, fuck your:
emo 180
Fuck your:
black-lit deception
And to think, for you, I made an exception...
(thought you said you'd wait)
You left me with this weight
Baited me along with-
Oh, fuck those pretty promises you said to me in bed
Drunk and manipulating my already troubled head
Oh, just one more trip around the Sun
I am just
so
fucking done!
Now vague your way into obscurity
You and your shady, false security
Watch this:
Watch me walk away now
See this?:
This is what you get now
(This: rots)
I don't see how you're going to try to say that you're not playing me
What with the lack of words that you are now not even saying to me
I can count to-
one, two, three
outdone, untrue and disagree
I can count to-
four, five and six
Implore, strive, bricks,
bricks,
BRICKS!!!
...and that's it.