[ Join Free! ]
(No Spam mail)


<<

|

>>
Submission Name: Broken Hearts

--------------------------------------------------------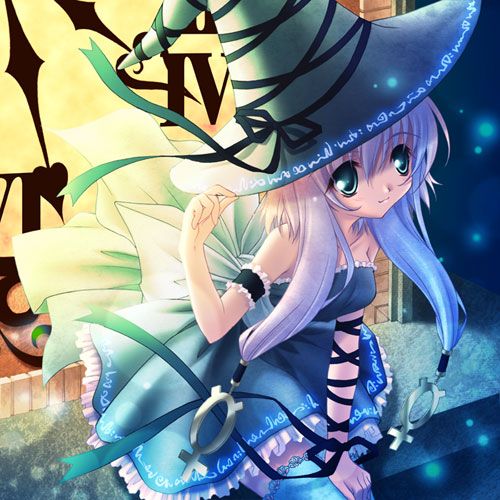 | | |
| --- | --- |
| Author: | broken heart |
| ASL Info: | 22/F/England |
| Elite Ratio: | 2.64 - 2/4/4 |
| Words: | 88 |

| | |
| --- | --- |
| Class/Type: | Poetry/Death |
| Total Views: | 684 |
| Average Vote: | No vote yet. |
| Bytes: | 600 |
Description:
Broken Hearts

-------------------------------------------




Tears of an angel
fall silently
over pale cheeks
of the beautiful face she hides from the world

Blood of her lover
stains her hands
from the dagger
so rightfully plunged
into his deceiving heart

Darkness of the night
seeps through her soul
like the evil leech
of some untold foulness
that reeks of its own loathing

Tears of a marked women
fall no more
she will not run
she will not hide
for justice has been done
and justice has been served.





Submitted on 2008-08-05 19:13:53 Terms of Service / Copyright Rules
Submissions: [ Previous ] [ Next ]
1: >_<
2: I dunno...
3: meh!
4: Pretty cool
5: Wow!


||| Comments |||


164353


Be kind, take a few minutes to review the hard work of others <3
It means a lot to them, as it does to you.