[ Join Free! ]
(No Spam mail)


<<

|

>>
Submission Name: Picture Perfect

--------------------------------------------------------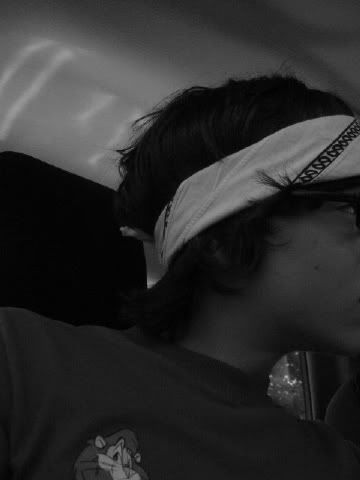 | | |
| --- | --- |
| Author: | Cannablisjunkie |
| ASL Info: | 22/Male/Indianapolis, IN |
| Elite Ratio: | 2.59 - 77/147/87 |
| Words: | 80 |

| | |
| --- | --- |
| Class/Type: | Misc/Passion |
| Total Views: | 912 |
| Average Vote: | 5.0000 |
| Bytes: | 526 |
Description:
I don't care anymore
Picture Perfect

-------------------------------------------




If your body made of canvas
could hold in all my color sense
then my brush strokes made in short dances
would sway over your face
in lovely crimson paint

the blacks and blues of her bruises
will ache
her whole body for days..

as many as i've laid awake.

they'll hang you in a gallery
centered somewhere in the universe
by the throat, for critics alike to criticize
all your needs and imperfections.






Submitted on 2008-08-26 19:57:06 Terms of Service / Copyright Rules
Submissions: [ Previous ] [ Next ]
1: >_<
2: I dunno...
3: meh!
4: Pretty cool
5: Wow!


||| Comments |||


164986


Be kind, take a few minutes to review the hard work of others <3
It means a lot to them, as it does to you.