[ Join Free! ]
(No Spam mail)


<<

|

>>
Submission Name: that faulty organ centered in my chest

--------------------------------------------------------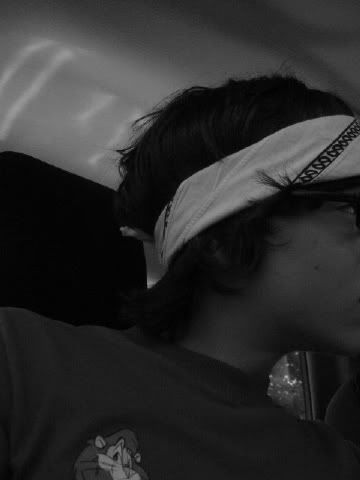 | | |
| --- | --- |
| Author: | Cannablisjunkie |
| ASL Info: | 22/Male/Indianapolis, IN |
| Elite Ratio: | 2.59 - 77/147/87 |
| Words: | 103 |

| | |
| --- | --- |
| Class/Type: | Poetry/Passion |
| Total Views: | 737 |
| Average Vote: | 3.0000 |
| Bytes: | 566 |
Description:
I know it's not very poetic in the senc of the rhyming scheme but, it's a poem of sorts. thoughts on this would be lovely, thanks in advance.
that faulty organ centered in my chest

-------------------------------------------




This room is cold, completely dark and the floor is hard like concrete. I can smell his cigar, almost feel the warm burn of the cherry as it glows each time he inhales.

This must be the heart, I made it. I'm inside.

As, I float in the array of order in which your blood flows. Streaming every which way your blood does. It starts to get dark.

Your lungs are as black as soot, and I feel drunker than ever as I choke, nearly sinking amidst this crimson sea.

And, as always, you've got me






Submitted on 2008-09-07 16:29:48 Terms of Service / Copyright Rules
Submissions: [ Previous ] [ Next ]
1: >_<
2: I dunno...
3: meh!
4: Pretty cool
5: Wow!


||| Comments |||


165388


Be kind, take a few minutes to review the hard work of others <3
It means a lot to them, as it does to you.