[ Join Free! ]
(No Spam mail)


<<

|

>>
Submission Name: The Freak

--------------------------------------------------------
| | |
| --- | --- |
| Author: | Demoncat |
| ASL Info: | 14/F/USA |
| Elite Ratio: | 1.18 - 1/5/11 |
| Words: | 71 |

| | |
| --- | --- |
| Class/Type: | Poetry/ |
| Total Views: | 767 |
| Average Vote: | 3.0000 |
| Bytes: | 420 |
Description:
Basicly its telling about people who are rejected in morden days.
The Freak

-------------------------------------------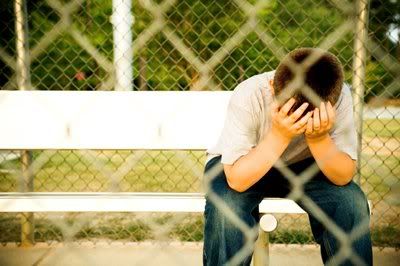 The Freak


The Freak lives alone
The Freak lives in a very old house
The Freak looks like a troll
The Freak is hated by almost everyone
The Freak once had friends
Who Used him
The Freak lived alone for a very long time
In till someone finally felt sympathy for him
But she was too late
For The Freak had died of a broken soul






Submitted on 2008-10-10 23:54:41 Terms of Service / Copyright Rules
Submissions: [ Previous ] [ Next ]
1: >_<
2: I dunno...
3: meh!
4: Pretty cool
5: Wow!


||| Comments |||
Be kind, take a few minutes to review the hard work of others <3
It means a lot to them, as it does to you.