[ Join Free! ]
(No Spam mail)


<<

|

>>
Submission Name: I didn't eat today but, I medicated

--------------------------------------------------------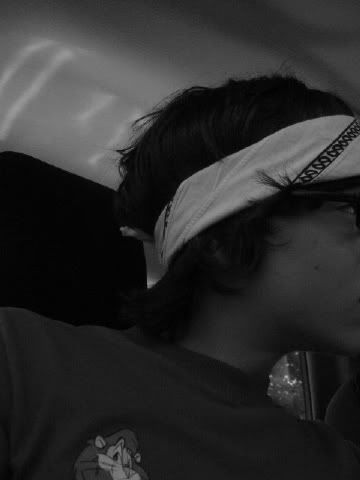 | | |
| --- | --- |
| Author: | Cannablisjunkie |
| ASL Info: | 22/Male/Indianapolis, IN |
| Elite Ratio: | 2.59 - 77/147/87 |
| Words: | 173 |

| | |
| --- | --- |
| Class/Type: | Poetry/Passion |
| Total Views: | 922 |
| Average Vote: | No vote yet. |
| Bytes: | 1178 |
Description:
I cooked, and fed. As they ate, I drank.
I didn't eat today but, I medicated

-------------------------------------------




I never catch a wink of sleep,
without these sleeping pills I eat each night
that have been helping me dream.
And all the sheep riding i'm doing
over fences several feet taller than me..

it's one after another - untill it's all I can remember

But, now i'm remembering something else
your face and those eyes,
with mine they will then meet,
it feels like the first time we've ever seen one another,
but, we're so seemingly familiar

It's okay it's getting darker with the weather
we're here together and in company
with you makes everything a hundred times better
so it's so-so comforting

You told me the sky would soon then open up,
tearing us apart limb from limb,
you said, it's never enough!
It's so easy to love but, we'll always hate them!

You said, we'd expand outwardly
into the atmosphere, we'd be apart of something
something apart of everything with our pieces
bestowed out everywhere






Submitted on 2008-10-20 17:46:36 Terms of Service / Copyright Rules
Submissions: [ Previous ] [ Next ]
1: >_<
2: I dunno...
3: meh!
4: Pretty cool
5: Wow!


||| Comments |||


167098


Be kind, take a few minutes to review the hard work of others <3
It means a lot to them, as it does to you.