[ Join Free! ]
(No Spam mail)


<<

|

>>
Submission Name: Like putting that spray cheese stuff on those bbq

--------------------------------------------------------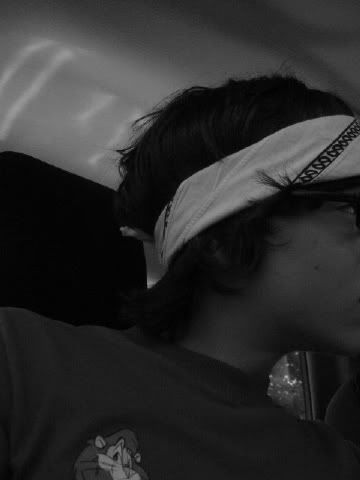 | | |
| --- | --- |
| Author: | Cannablisjunkie |
| ASL Info: | 22/Male/Indianapolis, IN |
| Elite Ratio: | 2.59 - 77/147/87 |
| Words: | 137 |

| | |
| --- | --- |
| Class/Type: | Poetry/Misc |
| Total Views: | 837 |
| Average Vote: | No vote yet. |
| Bytes: | 928 |
Description:
About a girl, she didn't.
Like putting that spray cheese stuff on those bbq

-------------------------------------------




She's a cheese ball, always
cheesin' with tears like waterfalls
from eyes bleedin.' (clear liquids!)

But, she's not sad yet happy!
To be loungin' around in my company.
It's relaxing, being there on the ground spinning
arms wrapped around sides laughing

At each others cries!
..Is exciting just to be able to see
the way in which the world cannot be.. all lies.

To have been side by side coinciding
minds alike in improvising the ways
we'll blink, speak, and think we ought to be doing so..

At the peak like springs young bright glow
birds and owls in hollow holes
will 'whoo' and sing as night comes and goes..
Reminding me of mornings i'd wake up next to you
still asleep, like before I went to bed just as beauitful.






Submitted on 2008-11-17 01:59:45 Terms of Service / Copyright Rules
Submissions: [ Previous ] [ Next ]
1: >_<
2: I dunno...
3: meh!
4: Pretty cool
5: Wow!


||| Comments |||


168012


Be kind, take a few minutes to review the hard work of others <3
It means a lot to them, as it does to you.