[ Join Free! ]
(No Spam mail)


<<

|

>>
Submission Name: only the kings horses

--------------------------------------------------------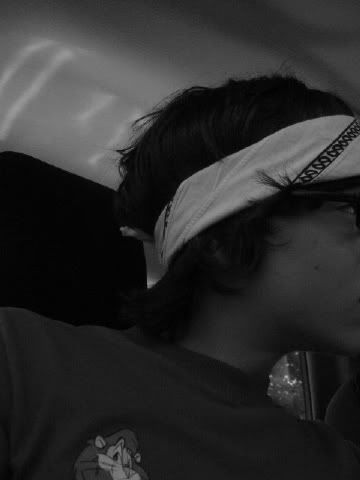 | | |
| --- | --- |
| Author: | Cannablisjunkie |
| ASL Info: | 22/Male/Indianapolis, IN |
| Elite Ratio: | 2.59 - 77/147/87 |
| Words: | 120 |

| | |
| --- | --- |
| Class/Type: | Poetry/Serious |
| Total Views: | 937 |
| Average Vote: | No vote yet. |
| Bytes: | 767 |
Description:
only the kings horses

-------------------------------------------




Love of mine.. time in line
we've invested our all into this..
Only ourselves, and if parted saddness
will plague this city we call paradise.

Eruptures of riots marching around like hounds
seaching for the king will scream and sing their
song of hatred for us..

His guards bound are usless
against my love and hearts bravery so torn and callused.
To leave you breathless, then to part the sound
with words like roars from animals mouths..

"I love you more than anything,"

that's the song the angels sing!
This is how much you mean to me,
I love you more now than anything,
this is how much you mean to me!!





Submitted on 2008-12-07 08:16:23 Terms of Service / Copyright Rules
Submissions: [ Previous ] [ Next ]
1: >_<
2: I dunno...
3: meh!
4: Pretty cool
5: Wow!


||| Comments |||


168688


Be kind, take a few minutes to review the hard work of others <3
It means a lot to them, as it does to you.