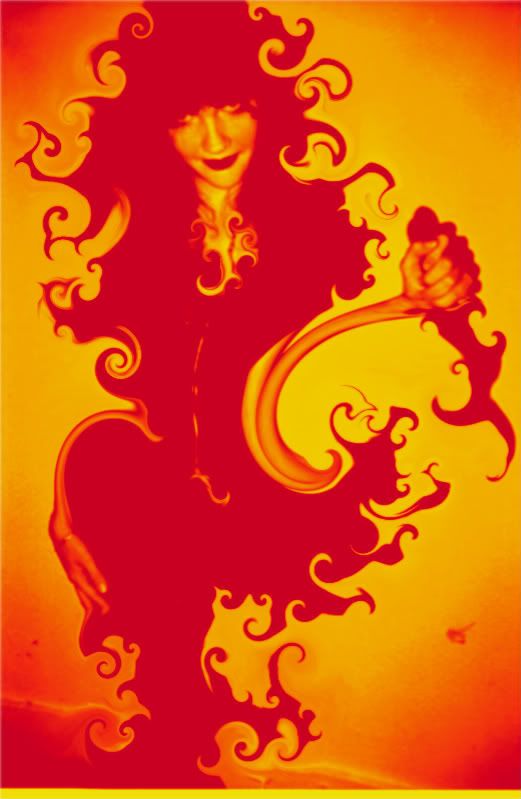 still your tongue against that vow.
promise me neither body nor heart,
transient as they are.
i know cheap words when i hear them.
that body is distant,
destined to be a larval shell.
spent bullets are more real to me.
the heart, silent as bone.
no, not those tired oaths.
i want your intangibility.
the breath that formed the promise,
a fragment of god,
that sacrament, yes.
all flesh disappoints inevitably.
emotion devours itself
and fades like a match blown out.
no, if any deal be struck at all,
this purchase requires the breath of life itself and makes for immortality.
i want the soul and nothing else
offer no eternity.