[ Join Free! ]
(No Spam mail)


<<

|

>>
Submission Name: Only Your Enemies Leave Roses

--------------------------------------------------------
| | |
| --- | --- |
| Author: | Flowerinbloom |
| ASL Info: | 22/M/Earth (I think) |
| Elite Ratio: | 3.5 - 700/559/123 |
| Words: | 105 |

| | |
| --- | --- |
| Class/Type: | Poetry/ |
| Total Views: | 851 |
| Average Vote: | 4.0000 |
| Bytes: | 742 |
Description:
Don't really like it much but just playing around with different things havent been able to really write anything for a while now ehh so it goes i guess.
Only Your Enemies Leave Roses

-------------------------------------------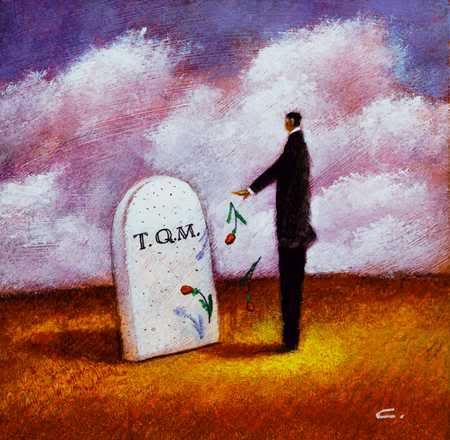 they adorn your tombstone
with petals of red
reveling in your death
wishing they dealt the killing blow

only your enemies leave roses

time moves so slow
since you gave your last breath
your crimson wounds bled
but now you sleep alone

only your enemies leave roses

they mourn at your grave
with souls draped in black
red roses clutched to their bosoms
tears holding back the laughter

only your enemies leave roses

will you forgive them after
the ghouls and the phantoms
your tombstone is cracked
at the hands of the depraved

only your enemies leave roses





Submitted on 2009-07-19 12:57:59 Terms of Service / Copyright Rules
Submissions: [ Previous ] [ Next ]
1: >_<
2: I dunno...
3: meh!
4: Pretty cool
5: Wow!


||| Comments |||


176659


Be kind, take a few minutes to review the hard work of others <3
It means a lot to them, as it does to you.
Bee Keeper written by endlessgame23
Whiteout written by layDsayD
untitled written by Chelebel
Red Barn written by rev.jpfadeproof
4th Season of Vivaldi written by HisNameIsNoMore
cleverly shunned written by CrypticBard
A Sonnet for Nina written by SavedDragon
Devils in the Details written by endlessgame23
Still Fighting See? written by ForgottenGraves
102.3 written by rev.jpfadeproof
Hopelessly Blind written by ForgottenGraves
To written by SavedDragon
Unfortunate Reality written by TeslaKoyal
4th of July written by layDsayD
Summer Nights written by ollie_wicked
I will call out your name written by RisingSon
Summer written by layDsayD
To Glow written by krs3332003
Giving written by jjd
Transparent written by Daniel Barlow
Be Free written by hybridsongwrite
Treasure Chest written by PieceOfCake
It's Night Now written by RisingSon
Song written by Daniel Barlow
Linger written by saartha
Hollow Points written by RequiemOfDreams
One Thing written by Wolfwatching
Trails written by Daniel Barlow
Deaf Dumb and Blind is no excuse written by poetotoe
Wavelength written by saartha