[ Join Free! ]
(No Spam mail)


<<

|

>>
Submission Name: Love

--------------------------------------------------------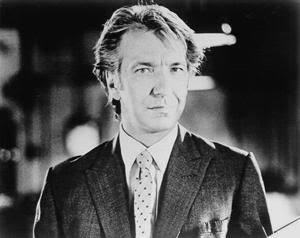 | | |
| --- | --- |
| Author: | HaldirLives |
| Elite Ratio: | 5.12 - 234/149/60 |
| Words: | 47 |

| | |
| --- | --- |
| Class/Type: | Poetry/Love |
| Total Views: | 772 |
| Average Vote: | No vote yet. |
| Bytes: | 335 |
Description:
Haven't written anything in a long time. A guy I'm talking to got me to thinkinh why I haven't written anything, so I'm trying to get back into this poetry thing.
Love

-------------------------------------------




There is no word like Love.
No word that
Catches on the tongue,
And robs you of
Sustaining breath,
Yet sustains the soul.
No word that
Numbs hungers and thirst,
Yet hungers company
And thirsts for forgiveness.
No word can replace
That which is
Love.





Submitted on 2009-08-12 08:35:36 Terms of Service / Copyright Rules
Submissions: [ Previous ] [ Next ]
1: >_<
2: I dunno...
3: meh!
4: Pretty cool
5: Wow!


||| Comments |||


177343


Be kind, take a few minutes to review the hard work of others <3
It means a lot to them, as it does to you.