[ Join Free! ]
(No Spam mail)


<<

|

>>
Submission Name: rising sun perpetual

--------------------------------------------------------
| | |
| --- | --- |
| Author: | Outlaw |
| Elite Ratio: | 8 - 513/417/196 |
| Words: | 60 |

| | |
| --- | --- |
| Class/Type: | Poetry/Serious |
| Total Views: | 1059 |
| Average Vote: | 2.0000 |
| Bytes: | 443 |
Description:
lolwut?

The picture is a meme thing, not worth explaining. some of the words in this one are just archaic and lost souls, give them a break...
innociduous: (of stars) that do not fall from the sky
teterrimous: the most foul
theomeny: wrath of god
sparsile: single star that is not a part of a constellation.
rising sun perpetual

-------------------------------------------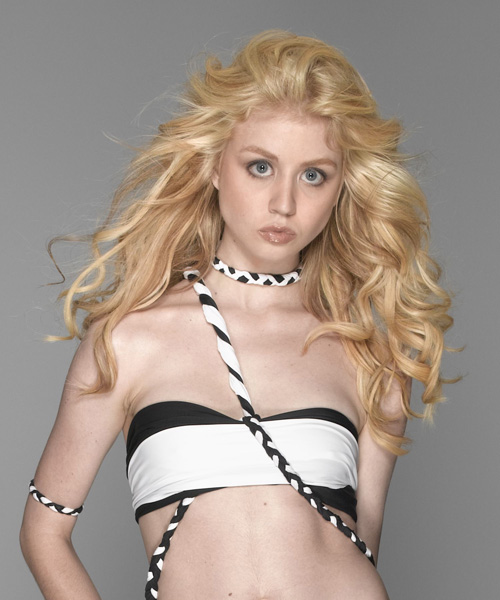 you are the sparsile star
innocuous accidental among perennials
innociduous lightsmile in a vial
of blackness; not naught, but a mar
of rising sun perpetual
in a virtual, unending castle
rosary shield guard 'gainst
teterrimous theomeny
the blight of god's fence--
the heart of my shell, naturally
the you, between me and there
the you in-between, and here..






Submitted on 2010-03-04 02:40:33 Terms of Service / Copyright Rules
Submissions: [ Previous ] [ Next ]
1: >_<
2: I dunno...
3: meh!
4: Pretty cool
5: Wow!


||| Comments |||


183429


Be kind, take a few minutes to review the hard work of others <3
It means a lot to them, as it does to you.