[ Join Free! ]
(No Spam mail)


<<

|

>>
Submission Name: Pablo the disector

--------------------------------------------------------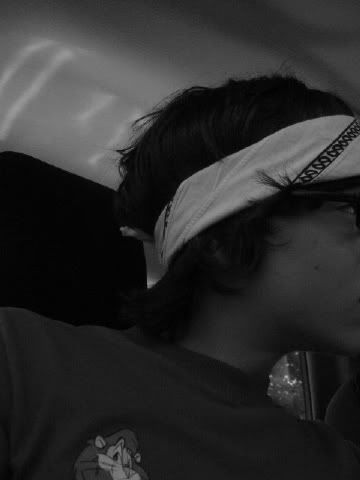 | | |
| --- | --- |
| Author: | Cannablisjunkie |
| ASL Info: | 22/Male/Indianapolis, IN |
| Elite Ratio: | 2.59 - 77/147/87 |
| Words: | 281 |

| | |
| --- | --- |
| Class/Type: | Poetry/Misc |
| Total Views: | 678 |
| Average Vote: | No vote yet. |
| Bytes: | 1809 |
Description:
Get based. Stay positive.
Pablo the disector

-------------------------------------------




You were logged out for some reason. Please post again:

I just need to save my pieces on the net for security purposes. Enjoy, I\'ma lay \'em down when I find a swag producer. @@@ twitter.com/cannablissXL

pretty new bitch petite freak in the sheets yes
mind by the throat got me feelin\' pretty helpless.
I got a pretty new bitch petite freak in the sheets yes

my old bitch is mad made bad decisions,
to split paths pushin\' me away, and then is
immediately regrettin\' her new found direction
now got bad feelings she shouldn\'t of even had
and I think she didn\'t deserve it
her hearts just confused with the best intentions.
I swear to fuck I\'m sorry how it all had worsened

But, newnew is to truely beautiful so I\'d be a damn fool
ta fuck it up ta
waste my nut on some otha slut
when lil D be bad as fuck so... what?

New-new\'s Fresh than a b-ball pro!
everytime I see her my jaw hits the floor
slows down my heart beat every time she approach
bad as fuck with no clothes in my eyes I know it shows

that new-new tip rocks socks off my minds been blown.
I must have that auto subconcious swagger tip a go-go

Got 100 dolla jeans huggin\' her hips and
poppin\' what she got while hypnotizin\'\'em
got my mind n\' body\'s actions by the throat
I\'m loosin control and then I
can\'t deny her bodys got me a discombobulated zombie.


purse n\' panties that juicy n\' vicky tip
purses fuckin\' tenant is a plump ass wallet restin\'





Submitted on 2011-04-03 17:13:45 Terms of Service / Copyright Rules
Submissions: [ Previous ] [ Next ]
1: >_<
2: I dunno...
3: meh!
4: Pretty cool
5: Wow!


||| Comments |||


190261


Be kind, take a few minutes to review the hard work of others <3
It means a lot to them, as it does to you.