[ Join Free! ]
(No Spam mail)


<<

|

>>
Submission Name: Echo

--------------------------------------------------------
| | |
| --- | --- |
| Author: | Blue Monk |
| Elite Ratio: | 8 - 1556/457/118 |
| Words: | 255 |

| | |
| --- | --- |
| Class/Type: | Poetry/ |
| Total Views: | 972 |
| Average Vote: | No vote yet. |
| Bytes: | 1686 |
Description:
A surprise trip into darkness. Well, about as dark as I get anyway.
Echo

-------------------------------------------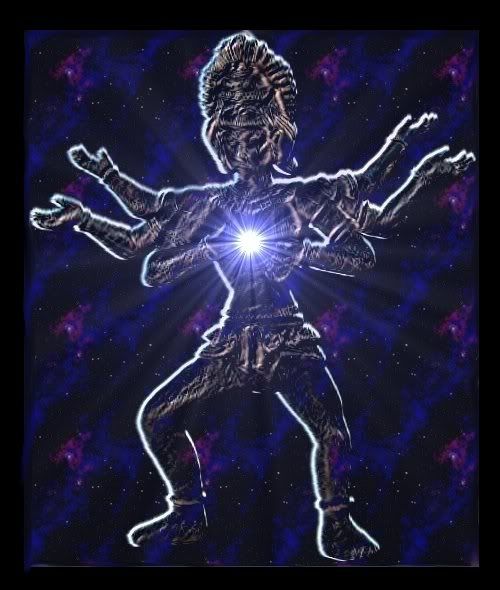 Me dam echo dam me
like the interstellar shark
the reef upon which surges break
from pool to fool via crashing wake
to depths sublime exempting time
decisions I'm to make

and long abide the rushing tide
through current without falter
in company of three good men
though one should wear a halter
I could not tell I swear to hell
her shadow cast a binding spell
a stranger she to my surprise
though taught til now like sacred cow
that she'd be in the bottle still

so madness long or madness short
plug it off! the sharp retort
implore your mind to leave behind
a finger in the dike so kind
least bursting forth a gusher lay
please bear us out another day
should one partake in error find
the mother's love to terror

And shudder still to think it so
that fate would find for her a foe
upon which many unkind blow
would kindness seem if death prevail
as echo makes another wail
the banshees' greatly envy

evolved reserve devolved to serve
when chaos rules and gods are fools
all gates are jumbled into mires
as twisted double helix fires
should we pretend to be a friend
right up until the end?

So hide if I discover pain
or hide you lose when faced again
the perfect pitch along the curve
to pry out every single nerve
I'm not my mother's daughter
who would draw you to the slaughter
just an echo drumming softly, softly, softly...





Submitted on 2011-11-17 06:10:05 Terms of Service / Copyright Rules
Submissions: [ Previous ] [ Next ]
1: >_<
2: I dunno...
3: meh!
4: Pretty cool
5: Wow!


||| Comments |||


193286


Be kind, take a few minutes to review the hard work of others <3
It means a lot to them, as it does to you.