it was never for the wise to know
(maybe that would be written in sioux)
that we can ascend
not needing ladders
but stairs yes;
their component parts the lexicon of curiosity.
i would sit with sioux and make their marks;
with bedou too for what it is worth,
to know that we are as one drawn breath;
one-ache-one-bended-knee
in front of something bigger;
something that beats with no favourites.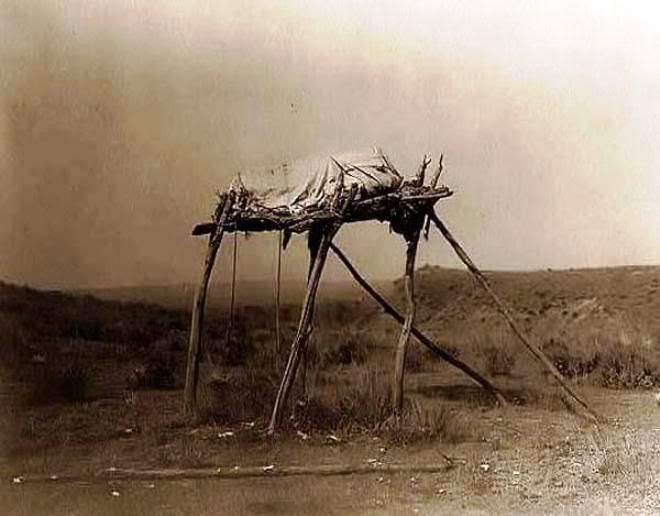 there is time and there is more time yet.
it befalls us to take what is ours...