[ Join Free! ]
(No Spam mail)


<<

|

>>
Submission Name: Honor Guard

--------------------------------------------------------
| | |
| --- | --- |
| Author: | Blue Monk |
| Elite Ratio: | 8 - 1556/457/118 |
| Words: | 36 |

| | |
| --- | --- |
| Class/Type: | Misc/Misc |
| Total Views: | 664 |
| Average Vote: | No vote yet. |
| Bytes: | 264 |
Description:
Our flag is an awesome symbol.
Honor Guard

-------------------------------------------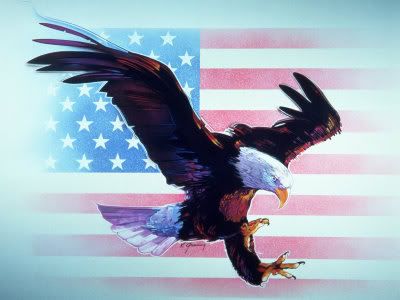 Common Spirits uncommon valor
chose to serve ideals utmost
fallen on grounds made hallow
by sacrificed blood worldwide
such chosen few abide forever
around old glory
when she flies
Guards of Honor
never die





Submitted on 2011-12-20 01:09:24 Terms of Service / Copyright Rules
Submissions: [ Previous ] [ Next ]
1: >_<
2: I dunno...
3: meh!
4: Pretty cool
5: Wow!


||| Comments |||


193678


Be kind, take a few minutes to review the hard work of others <3
It means a lot to them, as it does to you.