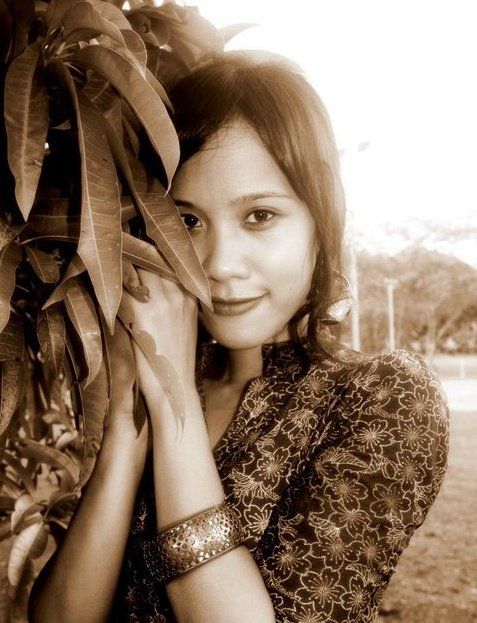 She is the essence of Imaginarium.
Born of lighting
a smoke offering given to the moon.
She has ascended to the heavens
and returned as the child
of elemental summer.
Conceived by magic
she is too pure a jungle maiden
to tame.
Her Gift
Is resurrection
she brings me back to life
with
a smile.