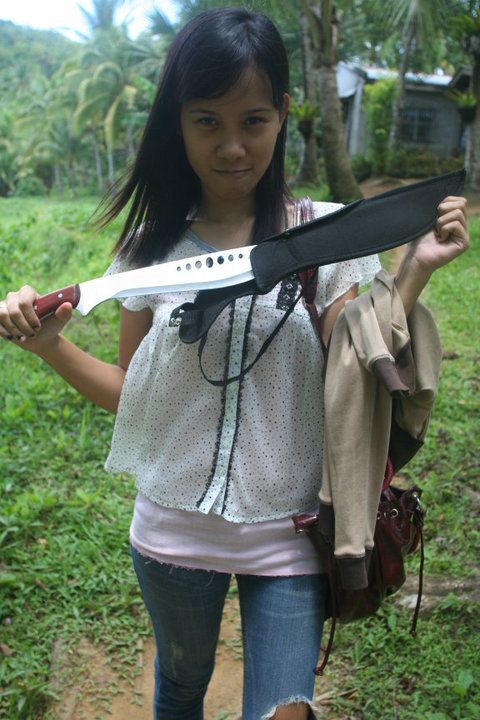 Driven by a fear for which I
have no name, seeking answers to
mysteries that torment my soul
I am summoned by the siren of passion.
I dare not refuse her call!
I am at first merely tantalized
by erotic dream.
Where she speaks to me in vision
of flame swirling through cascading hair.
I have no choice
but to change the course of escapade.
The turbulent river of myself becomes
steam roiling into thin air.
I rush as madly driven cloud
to merge with her molten sea of eternity.
I am enthralled by the timelessness
of the eternal dance
glowing swords flash
like
whispered sighs
before
my startled eyes.
As coruscating sunsets
seductively paint her litheness
with swaths of liquid fire.
she sways with divine invitation
importuning the vortex of creation
she unveils a feast grown sweeter with
each slicing kiss of steel.
Smeared seething with wanton adore
my lips grow faint and my heart stutters.
But her tenderness so warm and willing
is not mercy
merely prelude of temptation.
Once lit the feted flame of slaughter
knows no bounds, and so unfettered
it seeks relief.
I Dip into the mulled wine of paradise
So sensual this torrid touch
abandon,
consumes all thought of reason.
whimpered cries
fill me heart and soul
with blood
of
inspiration.