This site will self destruct in 2 months, March 17.
It will come back, and be familiar and at the same time completely different.
All content will be deleted. Backup anything important.
--- Staff

Under Pressure
| | |
| --- | --- |
| Author: | DaleP |
| ASL Info: | 57/M/TX |
| Elite Ratio: | 6.21 - 632 /554 /330 |
| Words: | 152 |

| | |
| --- | --- |
| Class/Type: | Poetry /Love |
| Total Views: | 1835 |
| Average Vote: | No vote yet. |
| Bytes: | 1012 |
Description:
---
Under Pressure
---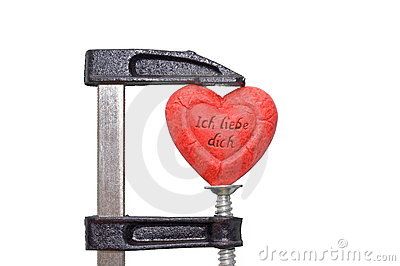 My hearts desire is written larger than the
Death throws of the moon's mythic glow
Frozen and shattered by rampaging Frost giants
Collected and scattered by ravens
Only to be forgotten and left to trail
Across the sky like burning carbon
Meteorites marking the highway of dreams.
I am still trying to stay the course as the heat
Reaches a critical build.

You

Are much more than a temporary flight of fancy.
Definitely an out of control downhill plunge
Into the mantle of the earth.
Will I survive to find your
Core?

Will the pureness of pressure
Coalesce me to crystal?
Or
Will
I
Be
Subsumed into the nothing of all.

I sizzle inside the drenching fire-form of every
Moment in my mercurial existence since I have
Begun the experience
That can only now be defined as,

Us.

Submitted on 2013-03-11 23:18:12
Terms of Service / Copyright Rules
Edit post
Comments
197032