[ Join Free! ]
(No Spam mail)


<<

|

>>
Submission Name: salt

--------------------------------------------------------
| | |
| --- | --- |
| Author: | DaleP |
| ASL Info: | 57/M/TX |
| Elite Ratio: | 6.21 - 630/554/330 |
| Words: | 71 |

| | |
| --- | --- |
| Class/Type: | Poetry/Misc |
| Total Views: | 1231 |
| Average Vote: | No vote yet. |
| Bytes: | 3554 |
Description:
salt

-------------------------------------------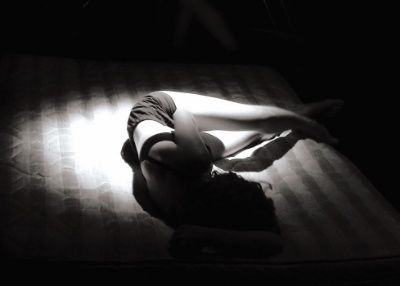 I taste tears falling from utopia,
And the bitter scope of words
Is lost in gestation as I cannot hope
To change salt into diamond.
There is a breaking point where
Stability is lost and everything
Becomes

A

P
L
U
N
G
E

My fingers dig furrows
In cold clear reality,
As I attempt to halt
The momentum
Of
Forever






Submitted on 2014-01-12 21:41:52 Terms of Service / Copyright Rules
Submissions: [ Previous ] [ Next ]
1: >_<
2: I dunno...
3: meh!
4: Pretty cool
5: Wow!


||| Comments |||


198585


Be kind, take a few minutes to review the hard work of others <3
It means a lot to them, as it does to you.