[ Join Free! ]
(No Spam mail)


<<

|

>>
Submission Name: Night Dreaming

--------------------------------------------------------
| | |
| --- | --- |
| Author: | DaleP |
| ASL Info: | 57/M/TX |
| Elite Ratio: | 6.21 - 630/554/330 |
| Words: | 55 |

| | |
| --- | --- |
| Class/Type: | Poetry/Love |
| Total Views: | 1268 |
| Average Vote: | No vote yet. |
| Bytes: | 2193 |
Description:
Night Dreaming

-------------------------------------------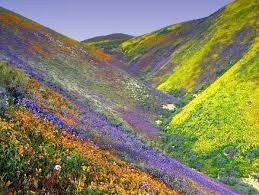 When all the world is sleeping
And the stars are shining
Just because they're bright
I lay awake night dreaming
Watching you adrift on moonlight
Dancing the hours away
leaving glowing fields of freshly
Enchanted flowers
Where come the brand new day
The dream spirits
Of laughing children
love to come and play





Submitted on 2014-01-14 10:05:01 Terms of Service / Copyright Rules
Submissions: [ Previous ] [ Next ]
1: >_<
2: I dunno...
3: meh!
4: Pretty cool
5: Wow!


||| Comments |||


198588


Be kind, take a few minutes to review the hard work of others <3
It means a lot to them, as it does to you.