[ Join Free! ]
(No Spam mail)


<<

|

>>
Submission Name: 30/Om

--------------------------------------------------------
| | |
| --- | --- |
| Class/Type: | Poetry/Nature |
| Total Views: | 859 |
| Average Vote: | No vote yet. |
| Bytes: | 365 |
Description:
A reflection from/on/about the space where I find my peace - outside, beside the train tracks. A meditation.
30/Om

-------------------------------------------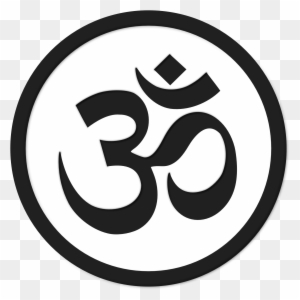 (written 03/28/19)

The buzzing of the lines...
The hum of distant traffic...
Sun Rises
birdsong
A train crawls past...
A plane flies overhead...
Sun Sets
wind blows
Clouds float pink and orange...
Three stars shine against the blue...
Moon Rises
The buzzing of the lines...





Submitted on 2019-04-25 14:14:16 Terms of Service / Copyright Rules
Submissions: [ Previous ] [ Next ]
1: >_<
2: I dunno...
3: meh!
4: Pretty cool
5: Wow!


||| Comments |||


202340


Be kind, take a few minutes to review the hard work of others <3
It means a lot to them, as it does to you.