[ Join Free! ]
(No Spam mail)


<<

|

>>
Submission Name: Deluded Atrocity

--------------------------------------------------------
| | |
| --- | --- |
| Author: | MedeaPyralis |
| ASL Info: | 18+F+Ga |
| Elite Ratio: | 2.78 - 12/14/18 |
| Words: | 76 |

| | |
| --- | --- |
| Class/Type: | Poetry/ |
| Total Views: | 991 |
| Average Vote: | 5.0000 |
| Bytes: | 542 |
Description:
Boredom stoke.
Deluded Atrocity

-------------------------------------------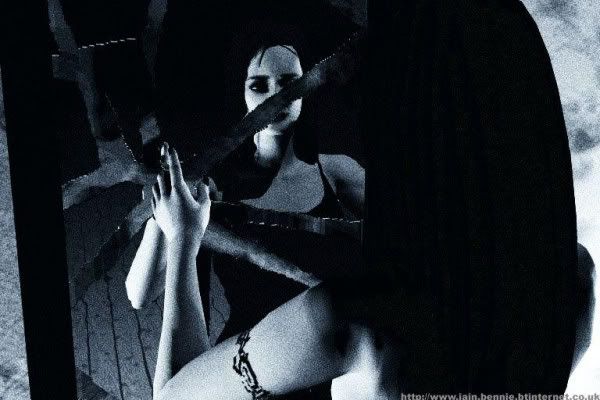 She doesn't believe
In the beauty inside
When she looks at her reflection
All she sees is a lie
A new distorted image
Another ugly mass
Feeding these falsities
She thinks reside in the glass
She molds herself to perfection
Yet still yearns to be more
Never thinking she's good enough
There's always something else to deplore
She keeps on striving
Until you can barely see her
Just another shattered image
In another broken mirror






Submitted on 2004-12-09 20:28:42 Terms of Service / Copyright Rules
Submissions: [ Previous ] [ Next ]
1: >_<
2: I dunno...
3: meh!
4: Pretty cool
5: Wow!


||| Comments |||


36822


Be kind, take a few minutes to review the hard work of others <3
It means a lot to them, as it does to you.