[ Join Free! ]
(No Spam mail)


<<

|

>>
Submission Name: How much is a poem worth

--------------------------------------------------------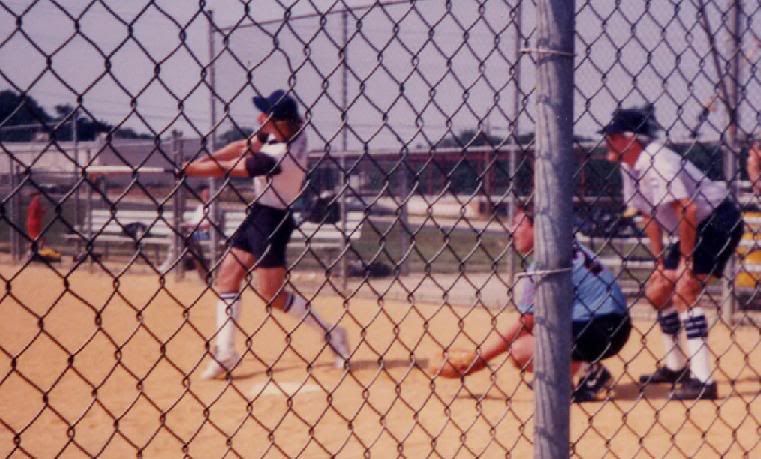 | | |
| --- | --- |
| Author: | poetryman |
| ASL Info: | 47, male...phila |
| Elite Ratio: | 3.39 - 447/468/72 |
| Words: | 99 |

| | |
| --- | --- |
| Class/Type: | Poetry/Misc |
| Total Views: | 1452 |
| Average Vote: | No vote yet. |
| Bytes: | 674 |
Description:
How much is a poem worth

-------------------------------------------




How much is a poem worth

Most think getting published
is a poet's dream come true
few realize the journey in life
that most of them have gone through

they write about pain and heartache
and joyous occasions that are few
the one way to communicate
their hearts and souls to you

a true form of art
and a great expression
when one willingly shares
deep inner confessions

so how much is it worth
to read such artistic bliss
as with serenity and peace
a great poem is priceless.....

Bob Shank Dec. 26th-2004






Submitted on 2004-12-27 19:03:20 Terms of Service / Copyright Rules
Submissions: [ Previous ] [ Next ]
1: >_<
2: I dunno...
3: meh!
4: Pretty cool
5: Wow!


||| Comments |||


39483


Be kind, take a few minutes to review the hard work of others <3
It means a lot to them, as it does to you.