[ Join Free! ]
(No Spam mail)


<<

|

>>
Submission Name: whats the point

--------------------------------------------------------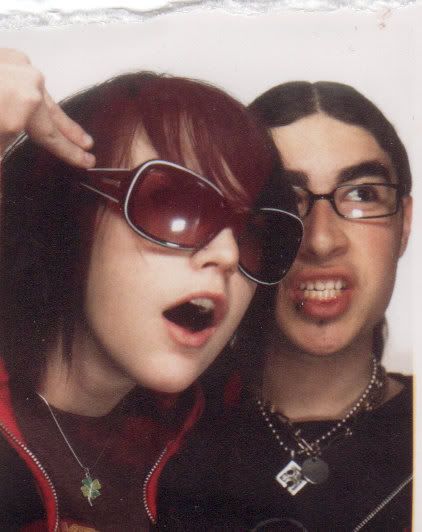 | | |
| --- | --- |
| Author: | morbid_misery |
| ASL Info: | 17/f/ontcanada |
| Elite Ratio: | 2.8 - 40/61/33 |
| Words: | 85 |

| | |
| --- | --- |
| Class/Type: | Lyrics/The pain inside |
| Total Views: | 784 |
| Average Vote: | No vote yet. |
| Bytes: | 587 |
Description:
What are you looking for in terms of feedback? Any background information behind the piece? Hints? Is this just to vent? Emotional state while writing?
whats the point

-------------------------------------------




v1)whats the point of
sunrise and sunset
when were running out of time
slipped into the unknown
tears escaped my eyes again
loved and lost to you
I'm trying to understand you

©another day passed me by
I find myself still alive
whats the point of being here
forgotten in time

v2)whats the point of
moving on again
when pains around the bend
every turn that you take
cry myself to sleep again
don't know what to do
I'm trying to forget you





Submitted on 2005-03-25 17:16:06 Terms of Service / Copyright Rules
Submissions: [ Previous ] [ Next ]
1: >_<
2: I dunno...
3: meh!
4: Pretty cool
5: Wow!


||| Comments |||


51736


Be kind, take a few minutes to review the hard work of others <3
It means a lot to them, as it does to you.